Ghezzi Alimentari: genuine seafood traditions since 1945
Company specializing in the import, distribution and production of preserved and semi-preserved fish.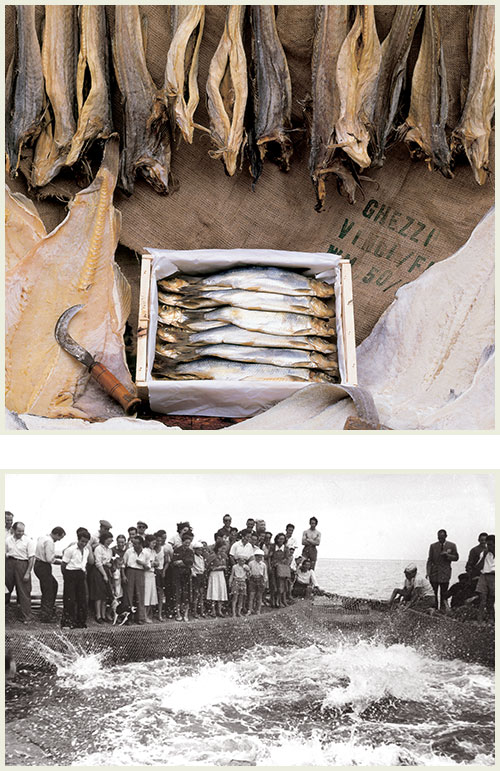 A company with strong family traditions
The Ghezzi family has been involved in the food sector since the early twentieth century, when Dante Ghezzi decided to open a grocery store in his city. Around the 1940s, the second generation of the family, with Garibaldo and his brother Licurgo, specialized in the field of preserved fish, first as an importer and distributor and then as a producer. Today the third generation, flanked by the fourth, is leading the company.
Experience and innovation
Attention to changes in food habits, markets and society in general remain a constant priority for the company, combined with the desire of the Ghezzi family to transfer the experience acquired in almost a century of activity in the canning sector from generation to generation.
For the best catch
Today Ghezzi Alimentari Spa, aware that typical products are increasingly sought after and that excellent productions are found where the catch is better, has built a network of partners in Italy and abroad.Thanks to this and also to new technologies , the company is nevertheless able to operate as a single entity.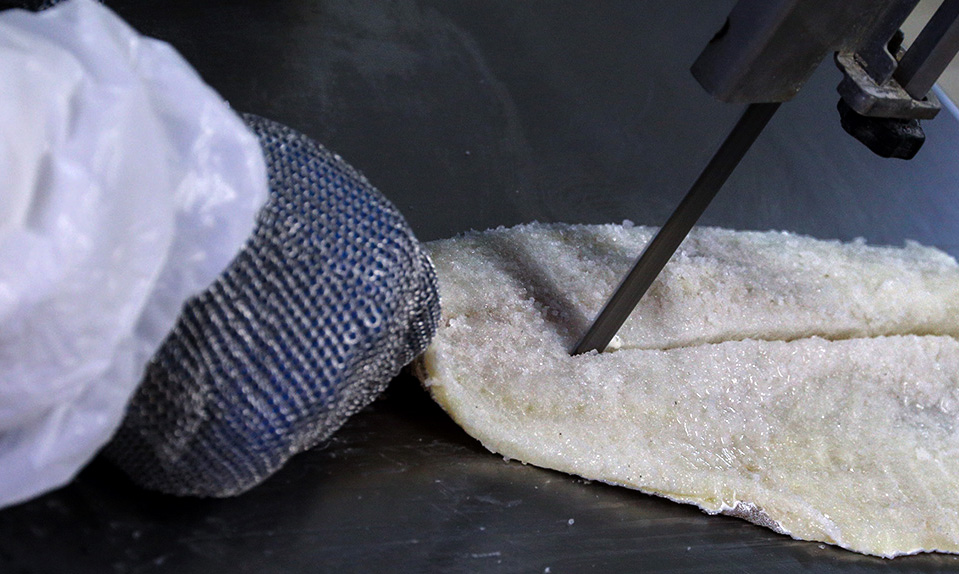 Our production
The company's production sector is based on ancient fish processing techniques combined with new production technologies. The synthesis of these two factors allows us to offer the modern consumer typical and genuine products respectful of old traditions.
It is with this corporate philosophy, combined with the qualified commitment of its collaborators, that Ghezzi family ensures the quality and originality of its products.