Quality and authenticity
Ghezzi Alimentari Spa is the first Italian company to have used HPP technology, high hydrostatic pressure, on soaked cod and stock fish.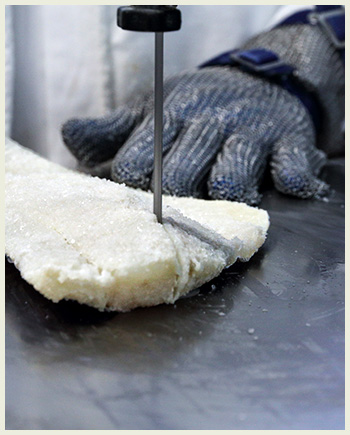 HPP – High hydrostatic pressure
The HPP treatment (High Pressure Processing) is a cold pasteurization process that consists in applying high hydrostatic pressures (6000 bar) to the food product.
The high pressure acts on both the pathogenic and non-pathogenic microbial load, thus making the food safer and with a longer shelf life.
The quality of our products
Preservative free
Without pH alterations
Unaltered nutritional values
Preservation of organoleptic characteristics
High shelf life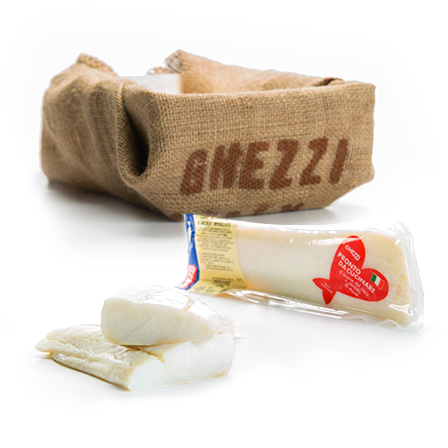 Once packaged, the product is placed in a cylinder inside the hydrostatic autoclave, which is then pressurized by pumping water onto it.

The fluid transmits a pressure of about 6000 bar on the surface of the product, damaging the cell walls of the microorganisms and inactivating them.

At the end of the process we will thus have a healthy product that retains its typical sea fragrance for sufficient time for its easy marketing.

The only constraint for the distributor and the retailer remains the respect of the cold chain. In these conditions our products can easily reach a shelf life of 30 days and more.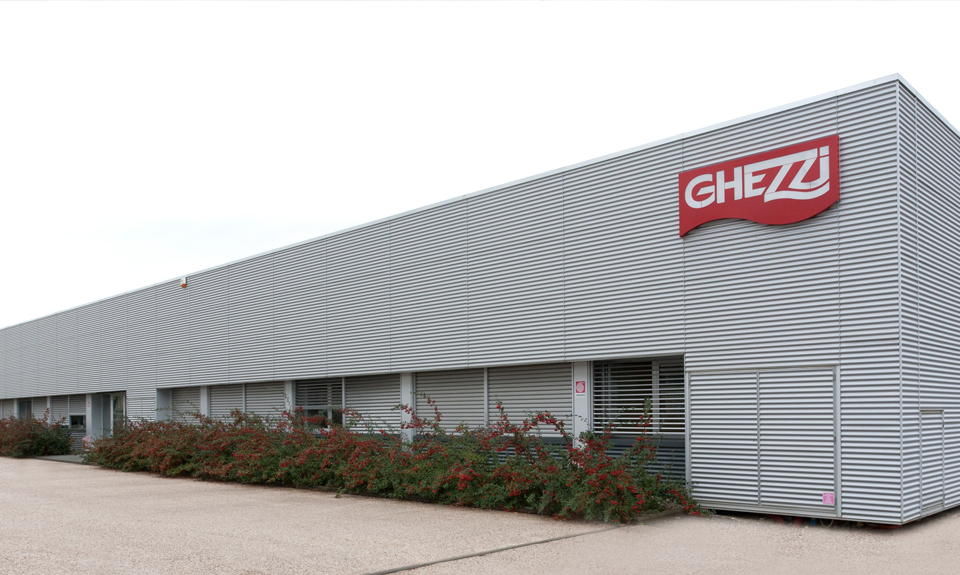 Genuine sea traditions
The company's production sector is based on ancient fish processing techniques combined with new production technologies. The synthesis of these two factors allows us to offer the modern consumer typical and genuine products in complete respect of traditions.