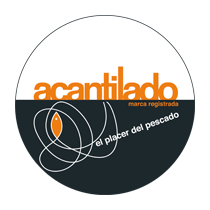 Seafood excellences from traditional places
In the seas where the finest fish is found, our company selects the best fish with dedication in order to offer the pleasure of unique and refined products. The best specimens reach, full of flavor from the sea, the artisan workshops where they are processed to satisfy the most demanding consumer, always respecting the necessary rhythms for a perfect maturation.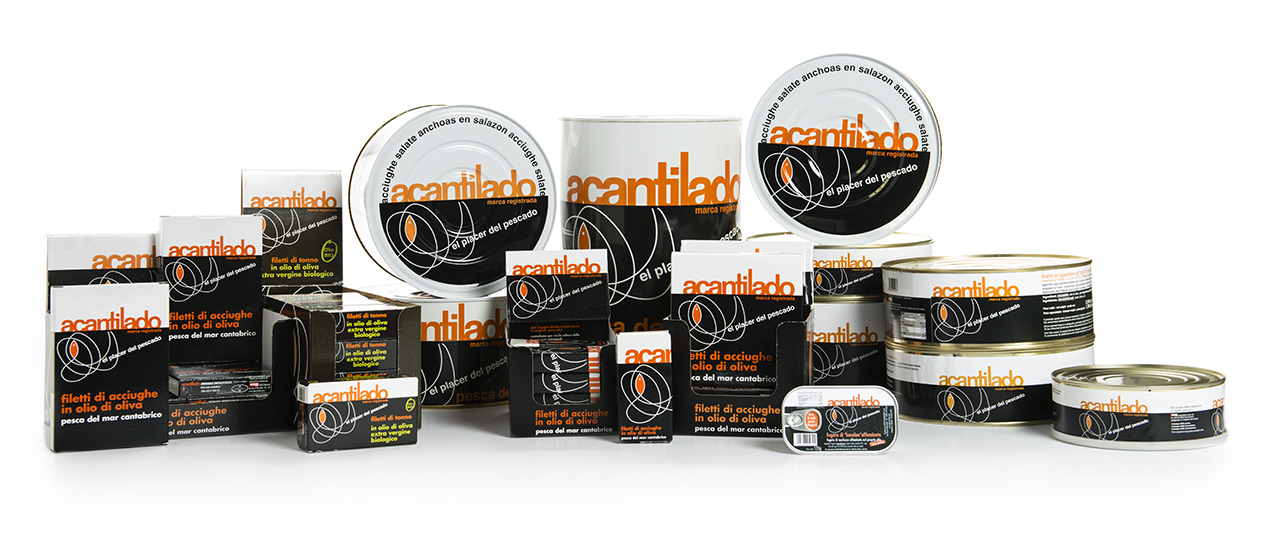 Acantilado: fish excellences from seas of great traditions
Acantilado, the pleasure of fish
From the places of artisanal tradition and the seas where the best fish is caught, Acantilado preserves the culture of craftsmanship and respect for time: the time of fishing, the time of processing, the time of maturation.
For the pleasure of tasting unique products.