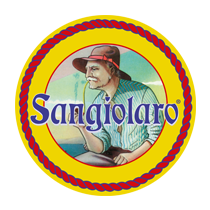 100% handcrafted in Italy
Sangiolaro, historical brand of Ghezzi Alimentari, offers a wide range of canned and semi-preserved fish from the Mediterranean tradition.
The best fish is selected to be processed exclusively in compliance with the ancient national maritime customs.
For true connoisseurs we guarantee products processed by expert hands directly on the fishing site, guaranteeing the right ripeness for each species of fish.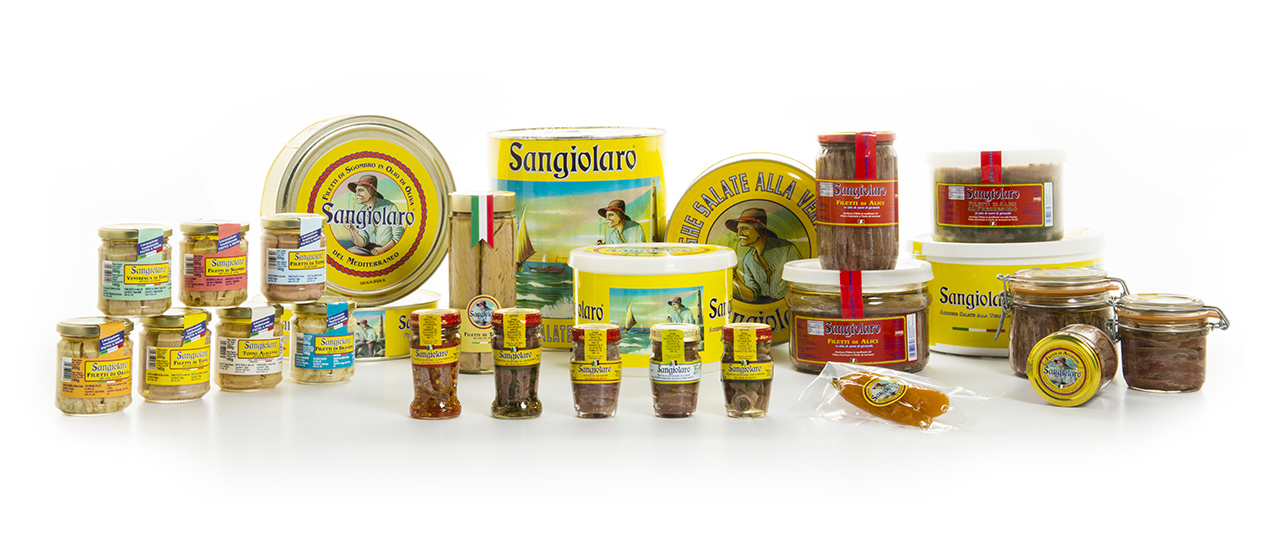 Sangiolaro: Italic excellence in the selection of fish and craftsmanship
The name Sangiolaro and its origin
With Sangiolaro, we offer exclusive fish preserves from the Mediterranean Sea and obtained with 100% Italian craftsmanship. Our Sangiolaro brand derives from the fishing that was carried out in the waters of our coasts with the "sangiolo/sanciolo", the classic net which, together with the "lampara", constituted one of the essential tools for the "sangiolo/sanciolo" fisherman.