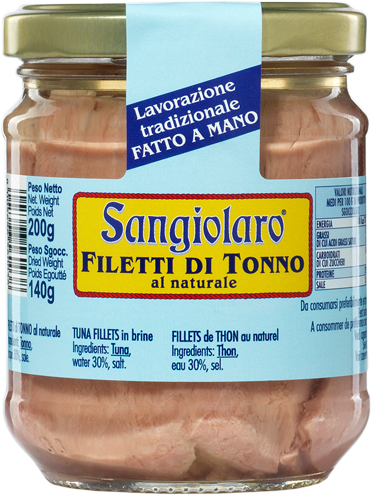 Tuna Fillets in brine (200g)
Our
Sangiolaro tuna
in brine is processed and packaged by expert hands, selected from the best raw materials and prepared using only water and a pinch of salt. Perfectly balanced, this product contains all the proteins, minerals and vitamins typical of canned tuna but with less than 1% fat.
PDF

sangiolaro
Tuna Fillets in brine (200g)
Ingredients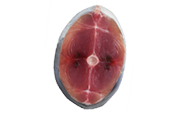 Tunafish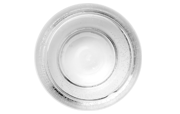 Water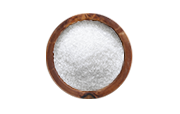 Salt
Sangiolaro
Sangiolaro, historical brand of Ghezzi Alimentari, offers a wide range of canned and semi-preserved fish from the Mediterranean tradition.
---
Operazione/progetto co-finanziato/finanziato dal POR FESR Toscana 2014-2020
azione 3.1.1 a3 "Aiuti finalizzati al contrasto dell'emergenza epidemiologica COVID-19" Fondo investimenti Toscana –
aiuti agli investimenti. Potenziamento magazzino e realizzazione nuovo impianto dedicato.

Discover our brands