Tuna fillets in olive oil (550g)
Sangiolaro tuna is
rich in Omega 3 fatty acids and several vitamins: A, B and E
. Processed and packaged by expert hands, in large fillets, selected from the best raw material for the most demanding palates. Handcrafted, 100% in Italy, capable of enhancing the quality and genuineness of the most loved fish of our tradition.
PDF

sangiolaro
Tuna fillets in olive oil (550g)
Ingredients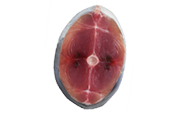 Tunafish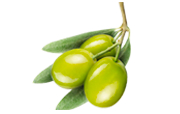 Olive oil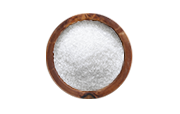 Salt
Tuna
Sangiolaro, historical brand of Ghezzi Alimentari, offers a wide range of canned and semi-preserved fish from the Mediterranean tradition.
---
Operazione/progetto co-finanziato/finanziato dal POR FESR Toscana 2014-2020
azione 3.1.1 a3 "Aiuti finalizzati al contrasto dell'emergenza epidemiologica COVID-19" Fondo investimenti Toscana –
aiuti agli investimenti. Potenziamento magazzino e realizzazione nuovo impianto dedicato.

Discover our brands