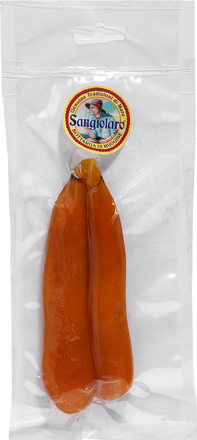 Mullet Bottarga (50g)
A fish preserve of excellence, mullet bottarga is a typical delicacy of our gastronomic culture. Preserved in salt, pressed and seasoned to perfection, it is a food with a high protein content. Sangiolaro offers every single bottarga in transparent vacuum packs.
PDF

sangiolaro
Ingredients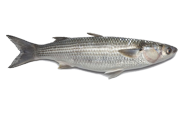 Mullet roe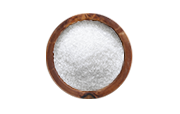 Salt
Sangiolaro
Sangiolaro, historical brand of Ghezzi Alimentari, offers a wide range of canned and semi-preserved fish from the Mediterranean tradition.
---
Operazione/progetto co-finanziato/finanziato dal POR FESR Toscana 2014-2020
azione 3.1.1 a3 "Aiuti finalizzati al contrasto dell'emergenza epidemiologica COVID-19" Fondo investimenti Toscana –
aiuti agli investimenti. Potenziamento magazzino e realizzazione nuovo impianto dedicato.

Discover our brands