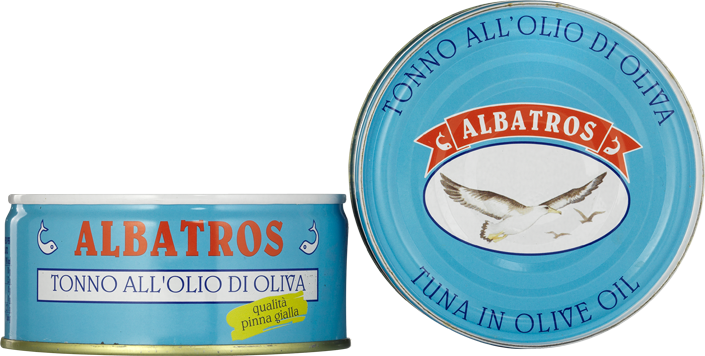 Tuna in olive oil (266g)
Handmade tuna steaks in lithographed tin. Compact and with tasty meat, they present perfectly defined slices for tasting. Preserved in olive oil, they offer the final consumer all the taste of the sea, offered by the fish preserve most dear to our tradition.
PDF

albatros
Ingredients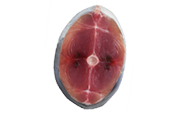 Tunafish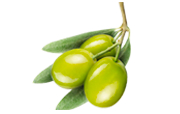 Olive oil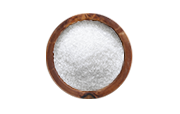 Salt
Albatros
The wide range offered by Albatros is synonymous with in-depth knowledge of the most traditional fish processing techniques which is expressed through a variety of canned and semi-preserved fish determined not only by our gastronomic culture but also by the increasingly careful and precise request from our customers for genuine, versatile and original products.
---
Operazione/progetto co-finanziato/finanziato dal POR FESR Toscana 2014-2020
azione 3.1.1 a3 "Aiuti finalizzati al contrasto dell'emergenza epidemiologica COVID-19" Fondo investimenti Toscana –
aiuti agli investimenti. Potenziamento magazzino e realizzazione nuovo impianto dedicato.

Discover our brands